Why Manufacturers and Retail Stores Need to Commit to a Digital Transformation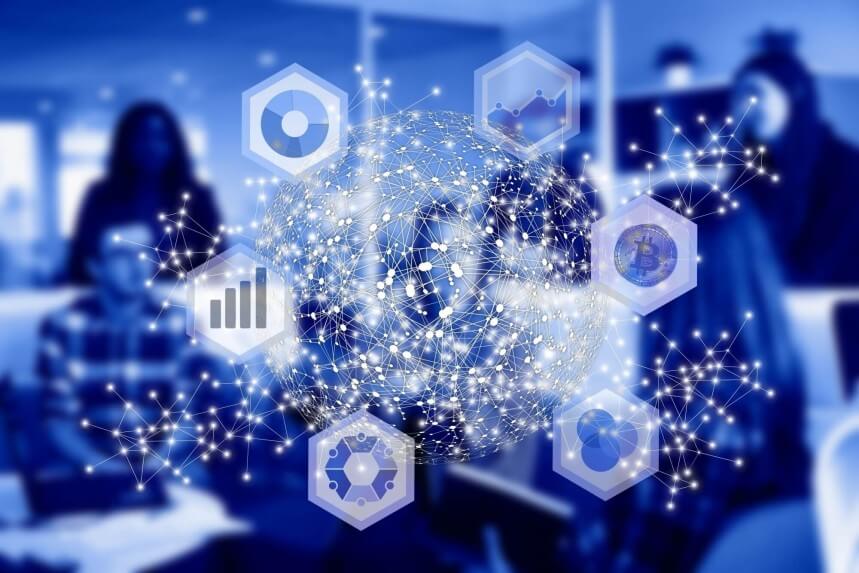 Organisations worldwide are committing to digital transformation. This new way of doing business allows for highly personalised customer experiences. When implemented properly, it may lead to improved operational efficiency and reduce time to market.
About 70 per cent of companies either have a digital transformation strategy or are currently developing one. Most respondents targeted IT automation, data analytics, online training, and document digitisation.
This process is becoming increasingly more important for retailers and manufacturers. The future of online shopping depends on it. A strong online presence will allow you to expand your reach and meet the ever-changing customer demands.
But what is digital transformation in the first place? And how does it benefit your retail or manufacturing business? Let's find out!
What Is Digital Transformation?
As a consumer, you enjoy the convenience of being able to connect with your favourite brands online. Perhaps you're also storing your files in the cloud, attending video conferences, or place food orders through mobile apps.
Digital transformation is what made these things possible. Today, consumers can buy directly from brands online and skip the middlemen, which often results in cost savings. 
If you're a business owner, you can leverage digital transformation to reach your target customers and keep them engaged. This process involves using new, fast-changing technologies. Its goal is to improve customer experience and streamline business operations.
More than half of CEOs who embraced digital transformation report revenue growth. Switching to digital technologies is critical for any business, big or small.
Customers' expectations are constantly changing. They expect personalised experiences and flawless communication. The only way to make your business remains competitive and relevant is to keep up with these changes.
Role of Digital Transformation in Retail and Manufacturing
Digital transformation is disrupting the retail and manufacturing industries. Without it, we wouldn't have access to online stores, live chat support, cashless checkouts and more.
The latest digital technologies create greater efficiency. At the same time, they streamline the relationships between manufacturers, distributors, and customers.
Manufacturers who embrace automation and other digital technologies experience higher productivity and performance. They also find it easier to reduce operating and overhead costs.
Retailers, on the hand, can gain a better understanding of their target audience. By using smart technologies to analyse data, they can make smarter advertising decisions. Furthermore, they have access to more digital tools and marketing platforms than ever before. 
One of our preferred platforms is Oncord, which provides all of the features you need to operate an eCommerce store. This all-in-one platform and marketing agency was developed in Australia. It integrates SEO and analytics tools as well as CRM software and email marketing tools.
As a retailer, you may use this platform to engage customers and reach the right people at the right time. Why use dozens of different tools when you can have everything you need in one place?
But that's not all. Oncord also integrates with Xero, WorkflowMax, and other third-party tools, making it easier to manage your business. New users can access the Learning Center for training videos, courses, and tutorials. 
As a manufacturer, you can leverage the power of analytics to improve manufacturing processes and increase efficiency. Depending on the nature of your business, you may be able to sell directly to customers or at least shorten your supply chain. 
Furthermore, smart technologies can predict waste-related issues and help you cut unnecessary costs. Development and design processes are faster when you use augmented reality, 3D printing, and other digital tools.
Leverage Digital Transformation to Grow Your Business
Digital transformation is essential for business growth and survival. Your competitors are already using digital tools to better target their audience, cut costs, and drive sales. What are you waiting for?
Start your journey to digital transformation today. You'll not only gain a competitive advantage but also reach more customers and maximise your advertising budget.
Contact us to book a free 30-minute video consultation and discuss your needs!